REVIEWS
It is a profession, so we keep it professional.
These are the few testimonials from amazing clients that we have had the fortune to work with. We just had to share their wonderful testimonials that they took the time to write.
We look forward to you adding your own.
in town thank you for keeping me and everyone on their feet. God bless you mightily. #theemmys18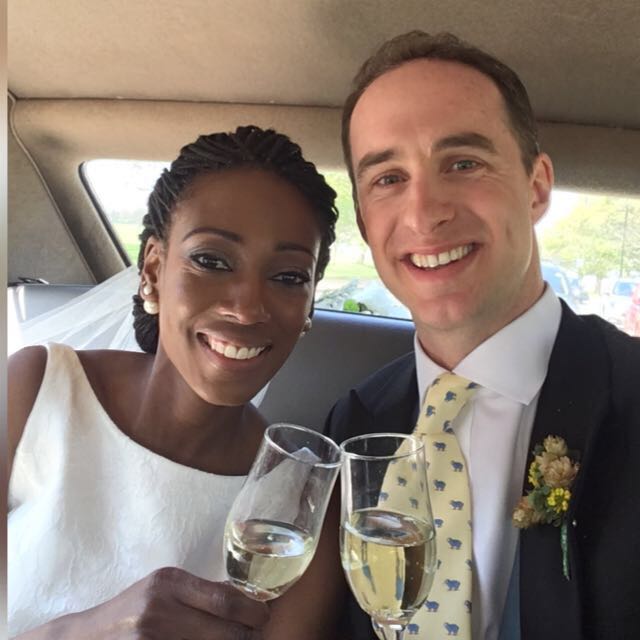 Thank you for your email and kind words and for your amazing work this Saturday!
People have not stopped talking about the music and the food! We had an incredible time and you did a fantastic job.
Please see below for some more detailed feedback:
Response time - good, no complaints.
Punctuality - excellent, no Naija time!!
Price - very fair.
Professionalism - excellent.
Friendly service - absolutely, you and your team were very friendly.
Quality of music - insanely good. Good mix of Afrobeat and RnB and you read the floor well and knew what to play to get people dancing. It was fantastic.
DJ Tallest!!!! you were the baaadestt!!!!! made our wedding a blast!!! Michaels words - he was flawless!!! Thank you thank you thank youu!!!!
Dear DJ Tallest, Thank you very much.
Punctuality: 5/5 Price: 5/5 Very pleased with the service received for what we paid Professionalism: 5/5 Very professional and organized. Consultation was very informative and helpful, you knew your stuff Friendly Service: 5/5 Upon meeting you I found you very warm and welcoming, good vibes Quality of Music: 5/5 You smashed it totally smashed it
Thank you @dj_tallest You have got a great spirit, thank you for being professional and on time. I appreciate it.
We thank God for using you to touch our life
"We thank God for using you to touch our life, may you forever remain in God's blessings and may you continue to be a light in peoples lives. Thank you so much.

Mr & Mrs Akinyemi"